The Smarter Home
At The Smarter Home, we have earned a reputation as the most professional and comprehensive provider of home automation, lighting control, home cinema, hi-fi and multiroom audio systems. Offering excellence in customer service with a unique design and custom install solution. 
Get in touch to arrange a consultation with us in one of our two Dublin based smart home showrooms
With nearly 50 years of combined experience within this industry, a proud history of satisfying customers and delivering on our promises. We are now offering our customers the best advice, products and services previously unavailable from our new showroom at Monkstown Crescent in South Dublin.
We look to work closely with you to create bespoke technology and entertainment solutions for your home whether they be a simple system or the delivery of a fully integrated Smarter Home.
Imagine the convivence of setting a mood or controlling all of your lights with one tap of a button.

We create a simple way of allowing you to control many areas of your home including heating, lighting, security, music and TV.
Enjoy watching films, sport or playing games on your own high-quality home cinema. Our unique installations are designed to your requirements & budget.
At the touch of a button you decide what music you want to listen to and where you listen to it.
Improving your Wi-Fi connectivity can help you to stream your favourite movies, play multiroom audio or simply work from a home office without interruptions. 
Electric tracks are ideal for hard to reach, heavy curtains or just for adding a touch of luxury.
Why Choose The Smarter Home?
Any home has the potential to be a smart home. Allow us to meet with you and discuss the long list of possibilities there is for your home. We guarantee to meet your requirements whether they be a simple system or the delivery of a fully integrated Smart Home. Our main areas of expertise are Home Cinema, Multiroom Audio, Home Automation, Lighting Control, Wi-Fi and Smart Blinds & Curtains.
Come and visit our purpose built showroom to give you an idea of exactly what is possible from a well designed and installed system. 
Smart Lighting
An increasingly popular option, at The Smarter Home we've put together a separate website focusing on Smart Lighting with a range of top quality, stylish and premium brands so that you can be assured of the most suitable option for your location.
Latest News At The Smarter Home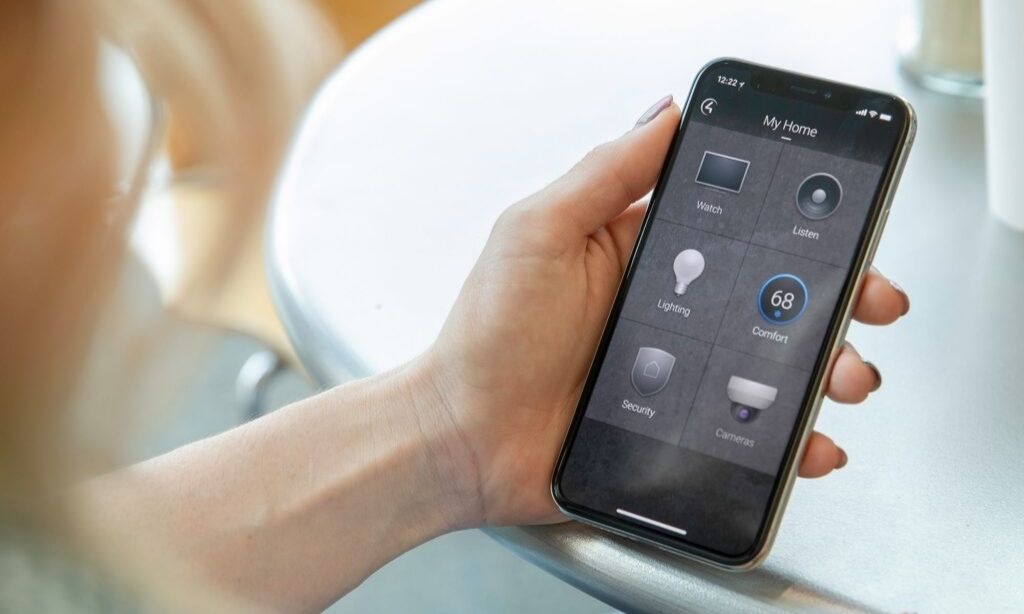 Think of this as the 'brains' of every system, connecting all elements to provide complete control throughout the home. Smart home automation really...
read more
Product news & information
No Results Found
The page you requested could not be found. Try refining your search, or use the navigation above to locate the post.
"We wanted to integrate a home cinema, multi-zone AV and automation systems, but we found the range of choices bewildering.  Maurice & Carl met us in their showrooms and on-site to explain all the possibilities, and without their knowledge of all the options and their experienced suggestions we never would have found the right system for us.  All through the long build project they worked tirelessly with the builder and the electrician to make sure everything was perfect. I can't thank them enough for their patience, and for their attention to detail in designing a system that will keep us entertained for many years to come"
"I bought a second hand property which had an out of date lighting system which was causing me untold heartache – the property had been struck by lightning! I was recommended Smarter Home by a friend of mine in the lighting business and thankfully wasn't disappointed. The team at Smarter Home worked to design a lighting system for me that was simple to use, yet with great functionality. The entire experience from start to finish was first class with Smarter Home project managing all aspects of the works, even dealing with my internet provider who are not the easiest! The aftersales service was particularly good, with speedy adjustments to the lighting sequencing and scene management. I have no hesitation in recommending Smarter Home and available upon request for further information. "
"The Smarter Home recently upgraded my home Wi-Fi network.  Previously, although I had decent broadband speed coming into the house, several of the rooms suffered from weak signal and poor speeds.  I had tried various DIY solutions such as repeaters and plug-in devices but none of these worked satisfactorily with continuous complaints from teenage daughters.  The Smarter Home company installed a port switch and Ubiquiti Wi-Fi access points. The work was completed to the agreed budget and done quickly and neatly despite a confined working space under the stairs.  Since then I have not had any Wi-Fi issues with great signal all around the house and most importantly no complaints from family members.  Delighted to have a reliable network especially with all of us working from home during lockdown and streaming Netflix in the evenings on various devices. "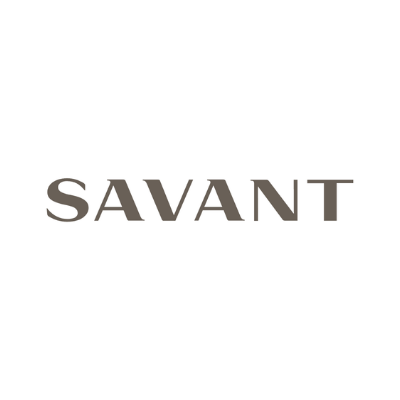 Let's Build A Dream
Our team will be happy to advise on options in person at our showroom, by phone, by email or via Zoom.
info@smarterhome.ie
Unit 3 Ballyogan Business Park,
Ballyogan Road,
Carrickmines,
Co Dublin
D18 PN82
Tel: (087) 9407183
Open 10am - 6pm, Monday - Saturday